Advantages of Professional Management
Professional Property Management saves you time, stress, and in the long run money. With professional property management you can expect shorter vacancies, efficient maintenance, advice about the market, knowledge, and overall better tenant satisfaction.
Knowledge of rent values, vacancy factors, and the area rental market.
Professional tenant screening practices.
Well-written rental agreements and thorough move-in inspections.
Knowledge of reputable maintenance and repair crews in the area.
Regular inspections to ensure that your property value does not suffer due to deferred maintenance.
Bookkeeping services including monthly and year-end owner statements, payment of mortgages, etc.
Handling enforcement of rental agreement with tenant(s).
Proper handling of security deposits, pet fees, late fees, etc.
Available for tenant emergencies 7 days a week.
Handle property inquiries and showings.
Efficient handling of bad debt collection and eviction process.
Meet HUD and Fair Housing requirements on all forms and tenant procedures
Benefits Our Property Managers Provide You!
For owners considering property management services, SJC Management Group provides the highest level of professional management services. Our property managers are here to help you succeed as a landlord.
We welcome the opportunity to explain these benefits, which are summarized below:
Complete Screening of Tenant Applicants:
SJC's property managers always orders the most extensive type of credit report, providing the most detailed information on applicants, including a criminal records check, credit check, rental history, and employment verification.
Superior Communication Abilities:
SJC has the latest technology for our industry that allows us to process and send information quickly to keep you up to date on what is occurring with your property.
Regular Inspection Schedules:
SJC is dedicated to making sure your investment property does not lose value because of deferred maintenance. This is why we conduct regular exterior inspection and a full annual interior inspection.
Advertisement on Multiple Web Sites:
Not only does SJC advertise properties on our web site [which is one of the top viewed sites for rentals in our area] but we also post properties on multiple rental websites. In all we post on over 18 of the top viewed websites for rental properties ensuring that your home will be seen by as many potential renters as possible.
Virtual Tours:
SJC can set up virtual tours of properties with a full 3-D view that potential customers can view and manipulate to check the floor plan and see the property without even stepping foot inside.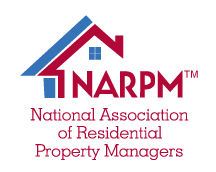 NARPM Member
Associated with National Association of Residential Property Managers and Rental Housing Association of Pierce County: SJC's Property Managers and staff are constantly updated on law revisions, improvements in technology and service capabilities, because of our affiliation and participation in property management organizations.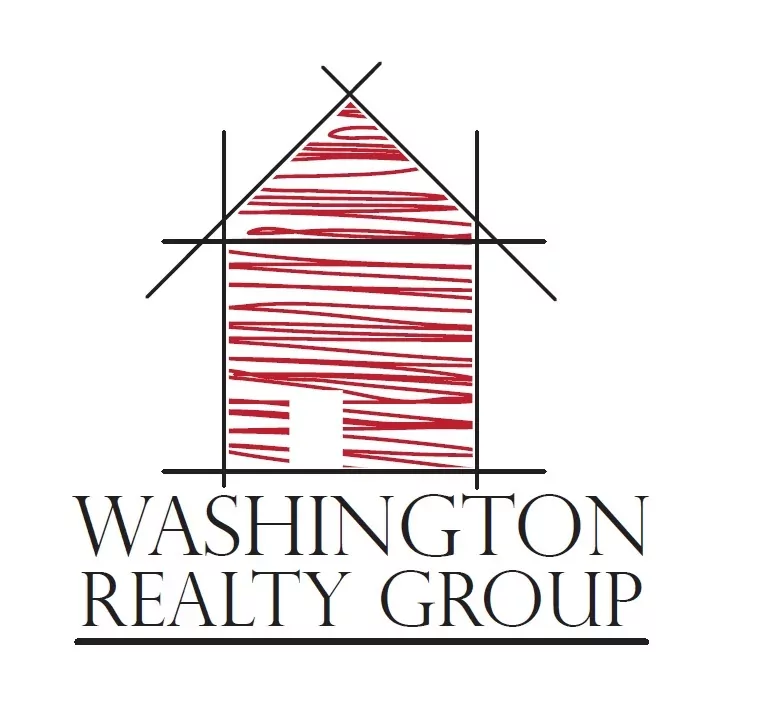 Sale Capability:
Through our affiliated sales office, Washington Realty Group, SJC can provide a sale capability for those owners wishing to eventually market their rental property. We can also provide you with a market analysis so you know what your property is worth. We can also facilitate a tenant purchase and save an owner thousands in closing costs compared to selling in the open market. Our property managers are all also licensed real estate agents and have years of experience handling sales.
Cloud Based Property Management Software:
SJC uses a cloud based management software system that allows our property managers and staff to quickly and efficiently manage your rental. Owners and tenants can log into a portal and see their account status at any time.
​Direct Deposit of Owner's Proceeds:
Each month owner's may receive their rental proceeds through direct deposit, with direct deposit the month detailed owner statement is emailed.